Clinical Queries
All members of the veterinary community are invited to add to the evidence base
Knowledge Summaries are like critically appraised topics; they answer a specific and focused clinical question by looking at the best available evidence. To get started, choose a clinical query via the species icons below, or submit your own.
Most Read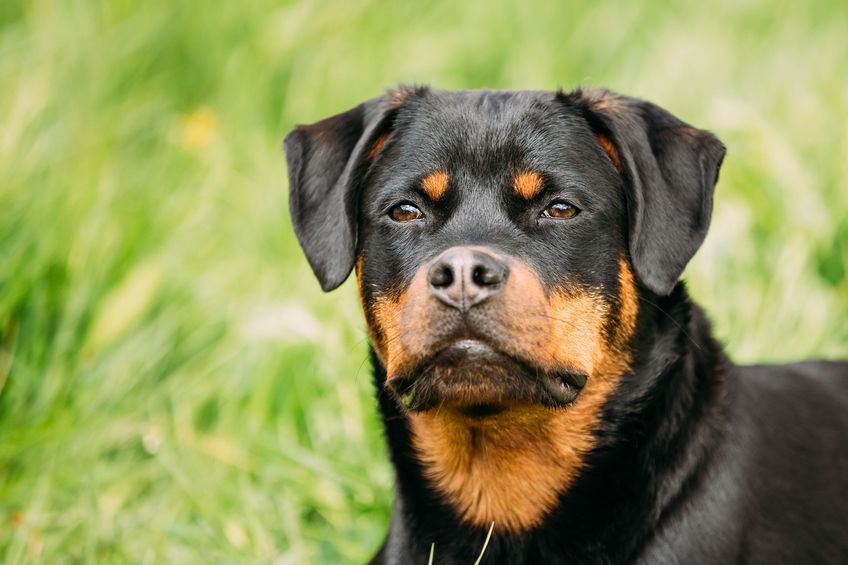 KNOWLEDGE SUMMARIES
2020-07-29 | 3463 Views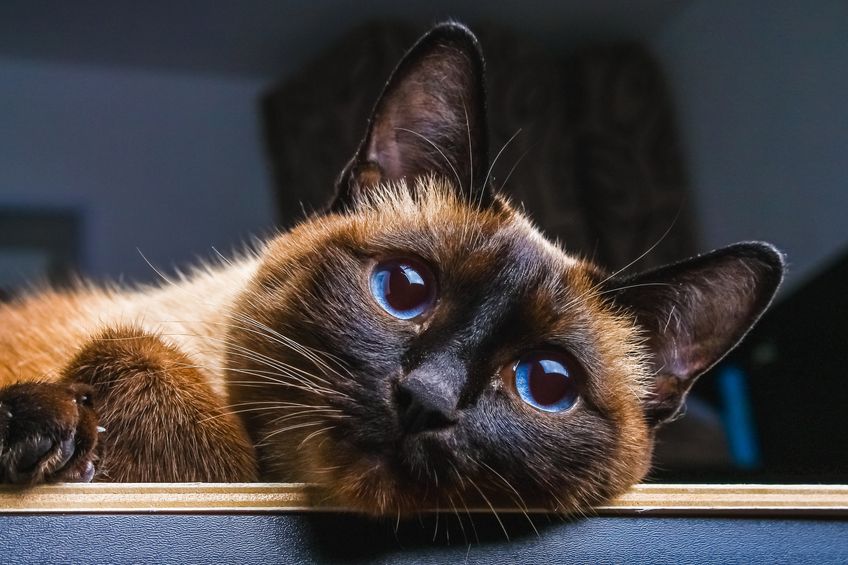 KNOWLEDGE SUMMARIES
Omid Nekouei & Sophie St-Hilaire , et al.
2022-02-02 | 2350 Views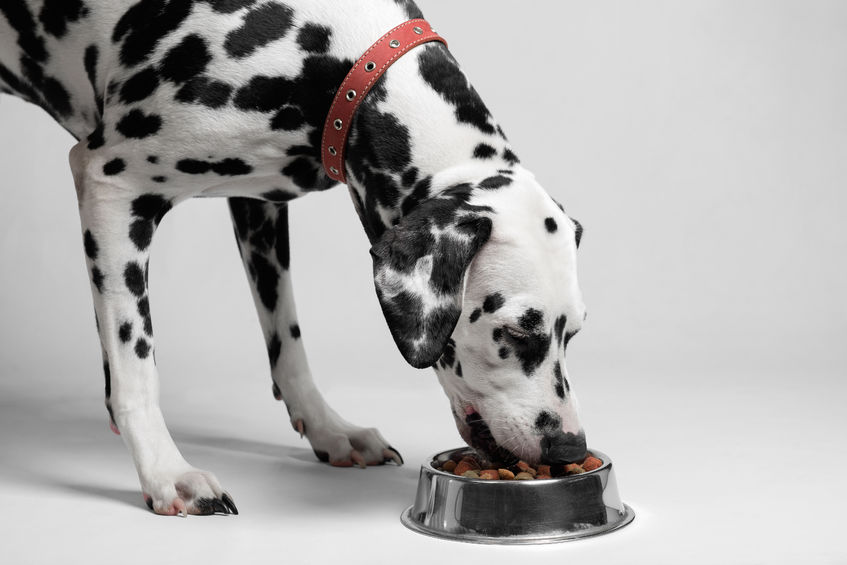 KNOWLEDGE SUMMARIES
2017-01-16 | 2302 Views